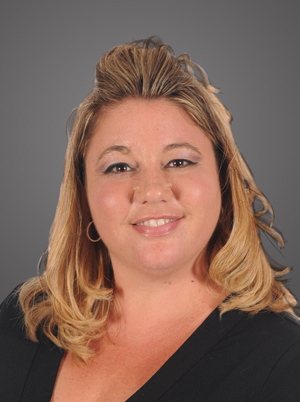 WEST PALM BEACH, FL – October 4, 2017 – Crew Palm Beach/Treasure Coast hosted a lunch and learn program on Tuesday, October 3rd at the ZEN offices on Palm Beach Lakes Boulevard in West Palm Beach.
Sandi Quigley, owner of The Troika Group, a West Palm Beach based advertising and marketing firm, presented to CREW Palm Beach/Treasure Coast members easy ways to shift their perception of networking to relationship building.
Quigley talked about ways to strategically network for quality versus quantity and how to stand out amongst the others at networking events.
"Sandi's expertise in marketing really gives our members the edge in networking," says Laura King, President for CREW Palm Beach Treasure Coast, "Our members always enjoy when she shares her knowledge.
CREW Palm Beach/Treasure Coast helps its members excel in the commercial real estate industry by providing networking, business development, leadership opportunities, and professional education. For more information on CREW Palm Beach/Treasure Coast visit http://www.crewpbtc.org.